Chris Brown: It's War with Karrueche's Mgr ... He Broke Us Up!!
Chris Brown
It's War with Karrueche's Mgr
... He Broke Us Up!!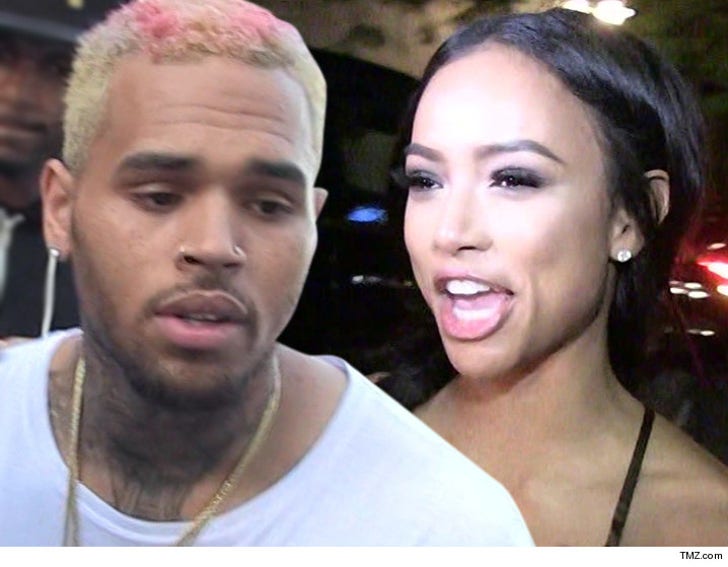 Exclusive Details
Chris Brown is still very bitter about his breakup with Karrueche Tran -- so much so, he's going to head-to-head with her manager Jacob York.
Brown started the beef when he saw a pic of one of Jacob's other clients wearing a Chris Brown tee. He reposted it with the caption, "@jacobyork fat ass is gonna have a speech for you" ... knowing Jacob's not a fan of his.
Jacob clapped back, "cocaine is a hell of a drug #davechappelle." Then Chris dropped a diss about Jacob's "commission money he get off da bitches he manage."
This has been simmering since Karrueche and Chris split -- a source close to Chris tells us CB thinks Jacob encouraged her to leave him. Of course, Jacob tells us that's absurd since Chris had a kid behind KT's back.He says, "I think [Chris] needs to keep me out of their personal life and take actions for what he did."
Karrueche finally sounded off too, saying to Chris ... "You're calling me a bitch but screaming my name in a song. Can all this petty s**t stop ... I'm so over the drama."
Guessing the answer is no ... it won't stop.