Nigel Barker: Sexual Assault Victim
Nigel Barker
Sexual Assault Victim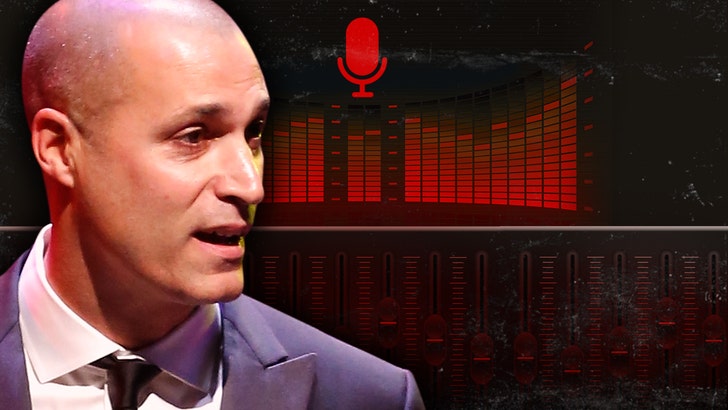 SiriusXM "Gentleman's Code"
Nigel Barker was sexually assaulted when he was 8 years old, and kept the secret ... until now.
The "America's Next Top Model" judge went on SirusXM's show, "Gentleman's Code," to reveal a terrifying experience when he was a child.
The famous photog decided to tell the story to raise awareness during Sexual Assault Awareness Month.