Sinbad: Prince Feuding About to Get Crazy ... Everyone Wants a Piece
Sinbad
Prince Feuding About to Get Crazy
... Everyone Wants a Piece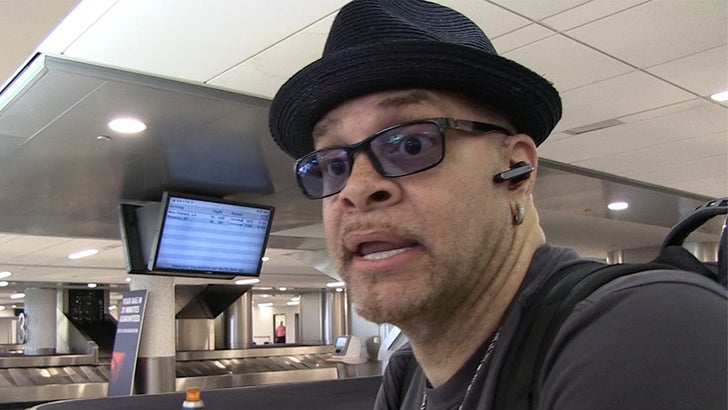 TMZ.com
The rift between Prince's family and Prince's church did not affect his memorial service ... according to Sinbad, who was in attendance.
The comedian was coming back to L.A. after attending the Jehovah's Witness memorial in Minnesota -- and explained how he got the coveted invite.
Sinbad scoffed at any attempts to "one-up" other memorials, but added that there's about to be a lot of feuding over all things Prince ... even though it's the last thing he would've wanted.