Snapchat Users Sue ... We're Not Gonna Take It in the Face!
Snapchat
Users Sue
We're Not Gonna Take It in the Face!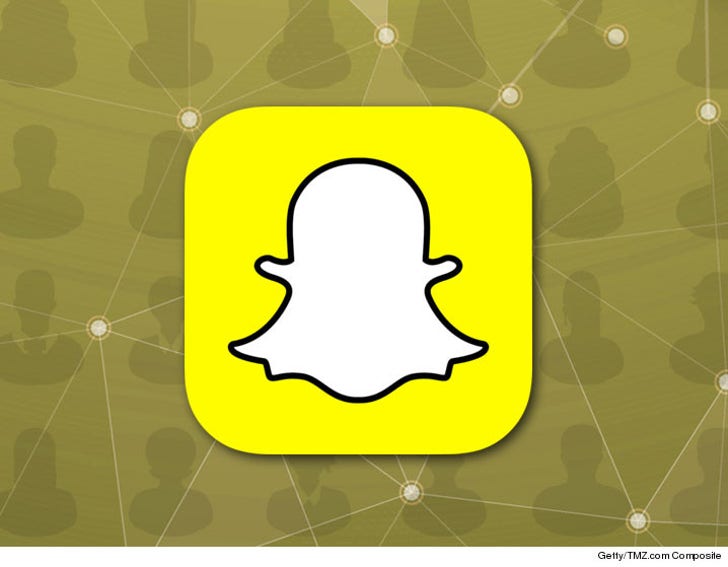 EXCLUSIVE
Snapchat just got sued for being way too Orwellian ... by allegedly retaining geometric maps of the faces of its users.
The social media giant is now on the receiving end of a class action lawsuit, claiming the company has been retaining and storing biometric data from users who use the Lenses feature to superimpose images on their face.
The real facial feature disappears after 10 seconds, but the lawsuit alleges the biometric data is still in the possession of Snapchat. The fear ... that the info could be used to compromise credit card and other accounts that use facial detection technology.
The suit seeks damages and a quick stop to Snapchat's alleged retention practices.