T.I. Concert: Chaos Backstage as Shots Ring Out
T.I. Concert
Chaos Backstage as Shots Ring Out
(NEW VIDEO)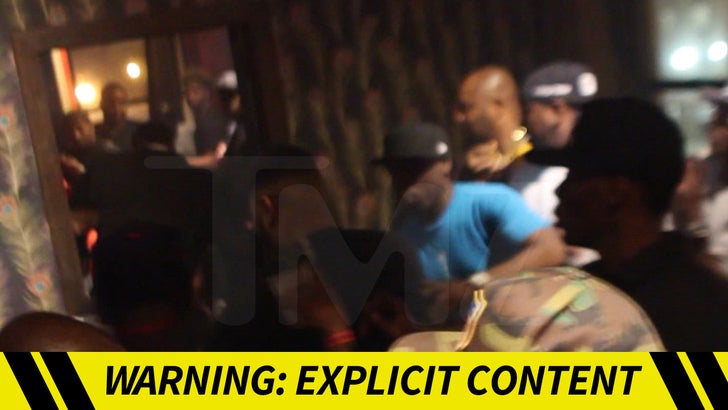 TMZ.com
TMZ has obtained video from backstage at T.I.'s NYC concert just as the shots were fired, and it reveals the total chaos and panic in a small confined area.
The video starts with some guys pushing and shoving backstage, and then you hear the gunfire start. Watch the video ... it seems like not everyone immediately realized the danger, because some people were standing around.
That changed quickly as more shots were fired, and everyone tried to squeeze through the exit.
Police have not made any arrests yet, but they've seen several videos, like this one, and say it's helping them close in on the suspect.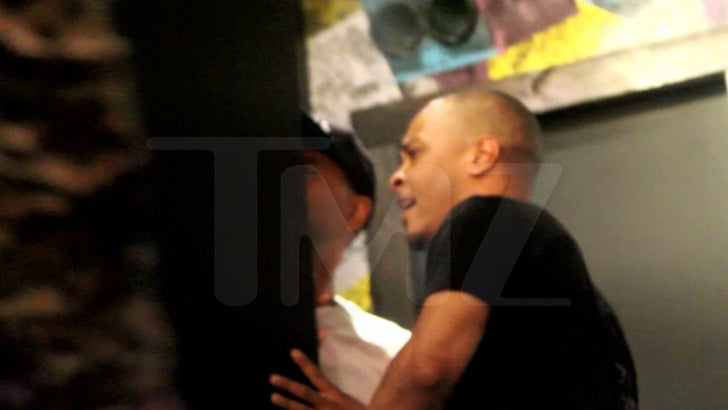 TMZ.com