T.I.: Multiple People Shot At Concert
T.I.
Shots Ring Out at Concert ... 1 Dead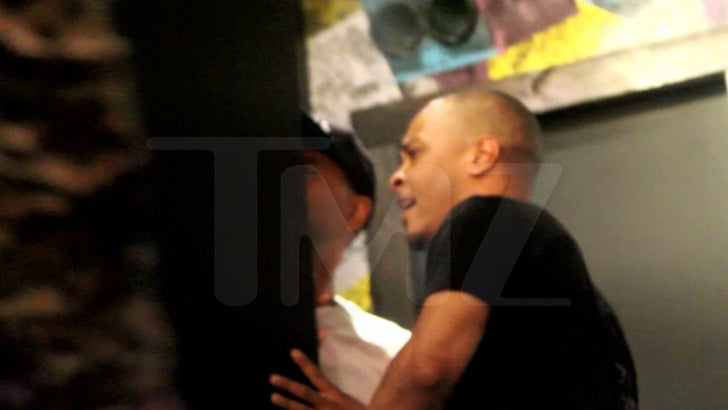 TMZ.com
Shots rang out at a T.I. concert Wednesday night ... multiple people were hit and one is dead.
The rapper was set to perform at Irving Plaza in NYC Wednesday night when the shooting occurred. We're told at least 2 men and 2 women were hit. A 33-year-old man who was shot in the stomach didn't make it.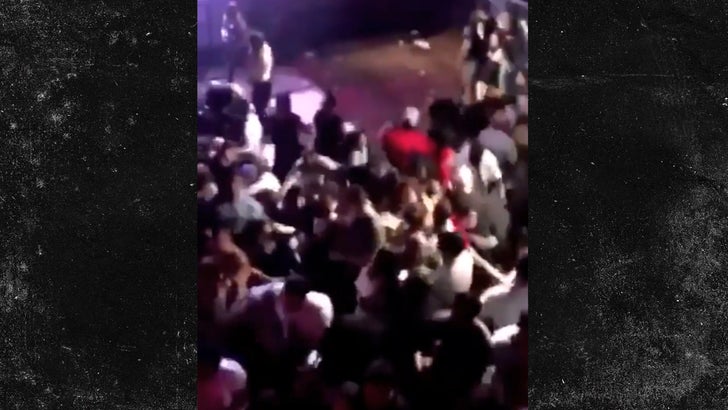 @markygeezy
The rapper had not yet taken the stage when the incident went down. Sources backstage tell us an argument erupted just before one of the opening acts took the stage. Someone brandished a gun and people backstage scrambled into the crowd as shots rang out.
Cops say at this point it's unclear how many shooters were involved and they don't have any suspects.