Will Smith: Willow's Got My Back Onstage
Will Smith
Willow's Got My Back Onstage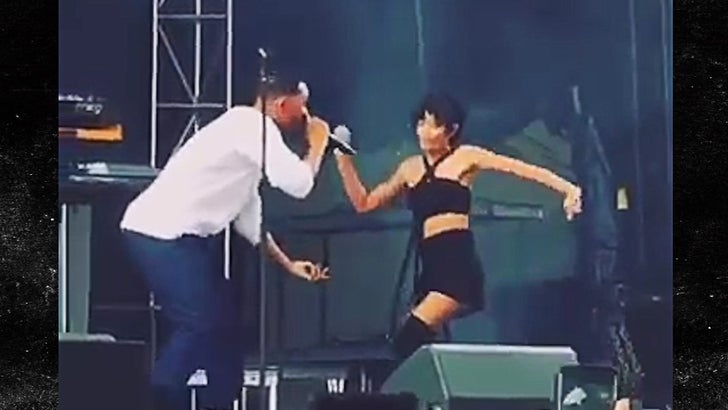 Instagram
Doesn't matter what the calendar says -- Will Smith officially kicked off summer, and this time he got an assist from his youngest kid.
Willow Smith joined her pops in Philly at the annual Festival Pier Picnic and they busted out his classic, "Summertime" ... with The Roots.
Imagine how many times she's had to listen to Dad doing this song -- it's obvious from the video, she's not tired of it.