Orlando Massacre: Nightclub Victim Was Ex-College Hoops Player
Orlando Massacre
Nightclub Victim Was Ex-College Hoops Player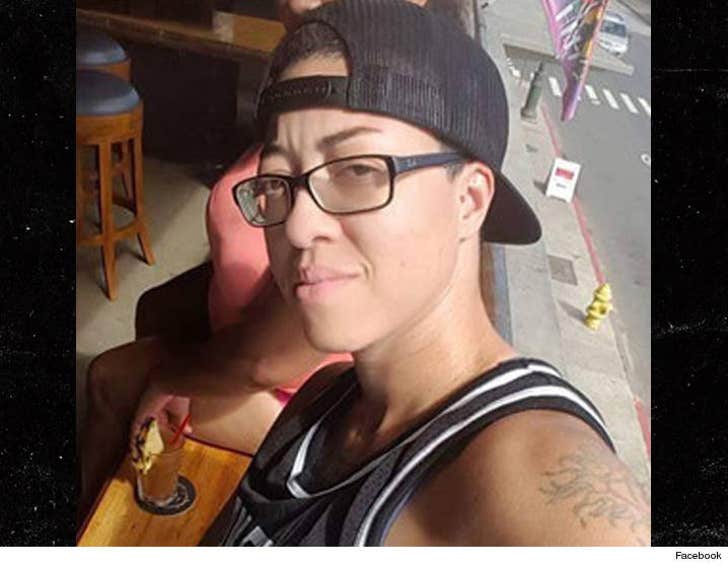 Exclusive Details
One of the victims in the Orlando massacre was a former 2-sport college athlete ... who graduated from Post University in 2001, TMZ Sports has learned.
Kimberly "KJ" Morris was working as a bouncer at Pulse when the gunman stormed the popular LGBT nightclub and opened fire -- killing 37-year-old KJ and 48 others.
We spoke with a rep for Post University in Waterbury, Conn. who confirmed KJ played Division II basketball there from '97 to '99 -- and then switched to volleyball from '99 to '01.
"The Post University community is deeply saddened by the death of 2001 graduate Kimberly 'KJ' Morris," a University spokesperson said in a statement.
"She earned her Bachelor of Science degree as a resident student of the University's Waterbury campus and is remembered as an active, vibrant student-athlete and leader within the Post family."
"Our thoughts and prayers are with Kimberly's family and friends, and the many Post alumni who have contacted us to share their memories of this wonderful young woman."