'Amazing Race' Winner: My Government Name Sucks
'Amazing Race' Winner
My Government Name Sucks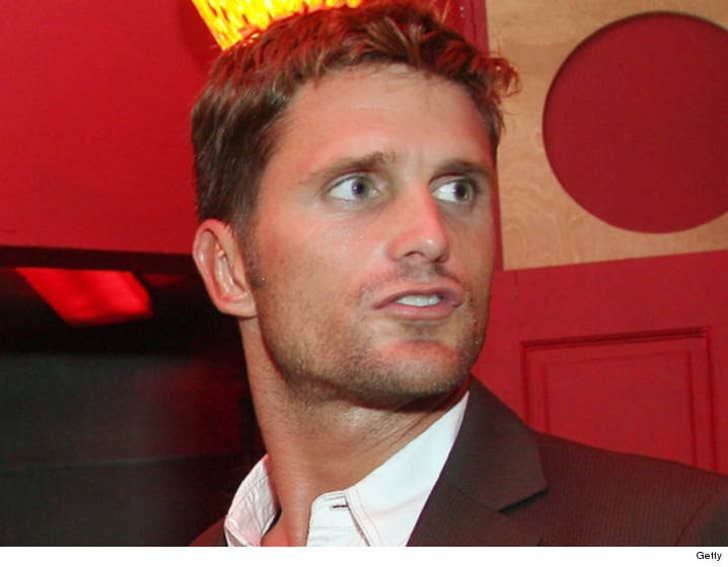 EXCLUSIVE
Season 4 'Amazing Race' winner Reichen Lehmkuhl can't stand his last name because it's too hard to pronounce ... which raises the question -- why can he stand his first name?
Reichen, who once dated Lance Bass, filed a name change petition with the L.A. County Superior Court ... asking to chop his last name in half ... from Lehmkuhl to Kuhl.
Reichen explained in his legal docs, "I don't like my last name. It is too hard for people to spell or pronounce."
It begs the question ... why not get a 2 for 1 special and mess with his first name? Reichen is pronounced rye-hen ... kinda like the German version of Ryan.