NBA's Steve Francis: Ominous Update On Houston Chain Snatchers
NBA's Steve Francis
Ominous Update
On Houston Chain Snatchers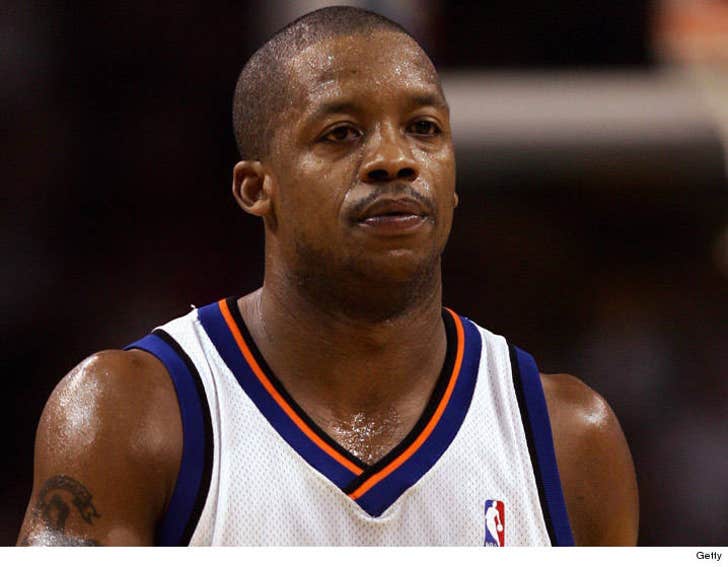 Breaking News
Remember those guys who roughed up Steve Francis and then jacked his chain at a Houston rap show last year???
Well, Steve Francis sure does ... and just implied that the perps got some sort of comeuppance ... and it sounds scary as hell.
His response -- "Ask the people who touched me how they feel."
As we previously reported, the chain was eventually recovered thanks to some help from rap mogul J. Prince ... one of the most powerful, well-respected names in Houston.
Moral of the story ... Leave Steve Francis' chain alone!!!