Bill Cosby: I Wasn't 'Dating' Chloe Goins ... She Has NO Case
Bill Cosby
I Wasn't 'Dating' Chloe Goins
... She Has NO Case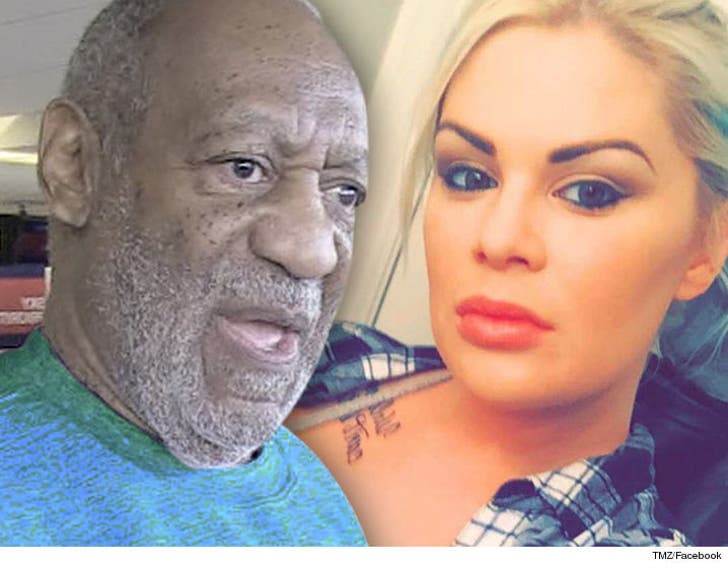 EXCLUSIVE
Bill Cosby accuser Chloe Goins has no clue what it means to be in a "relationship" with someone -- and that's one reason Cosby wants her sexual assault case thrown out of court.
TMZ obtained new docs Cosby's attorneys filed refuting Goins' allegations in which she claims he sexually assaulted her at the Playboy Mansion. She also sued him under "domestic violence" laws, but Cosby's attorneys say that's impossible.
In the docs, they say domestic violence doesn't apply because there would have to be, at the very least, a "dating relationship." Cosby's team says under law that's defined as "frequent, intimate associations" -- and Chloe says she first met Cosby the night of the alleged incident.
They add it's just "common sense" they were not dating.
As for the sexual assault ... Cosby's team thinks the statute of limitations has run out.