Tommy Davidson: Bon Voyage, I Got a Travel Show!
Tommy Davidson
Bon Voyage ...
I Got a Travel Show!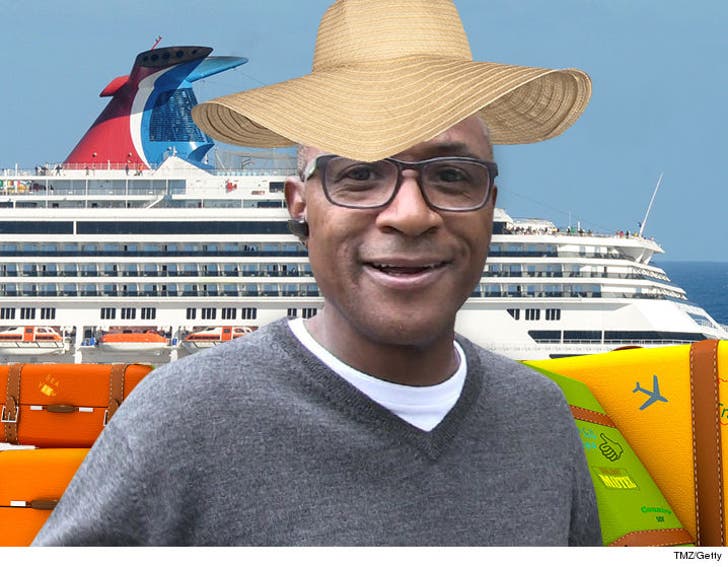 EXCLUSIVE
Tommy Davidson is on a looong vacation and he's getting paid for it -- so ... win-win!
Sources involved in the production tell us the comedian landed a gig co-hosting a new travel show that will air Saturday mornings on the CW Network. We're told they started shooting last week and will pump out more than 20 episodes over 5 months.
The show will feature Tommy exploring the world aboard different cruise ships and the itinerary sounds incredible -- Italy, Russia, Greece, Bora Bora, Colombia and Alaska.
Tommy's sharing the ride with co-host Andrea Feczko, who's known for TV Land's "100 Best Places."
Our advice? Avoid the cruise ship buffets ... things can get messy.