Amber Heard NO SHOW at Depo
Amber Heard
No Show at Depo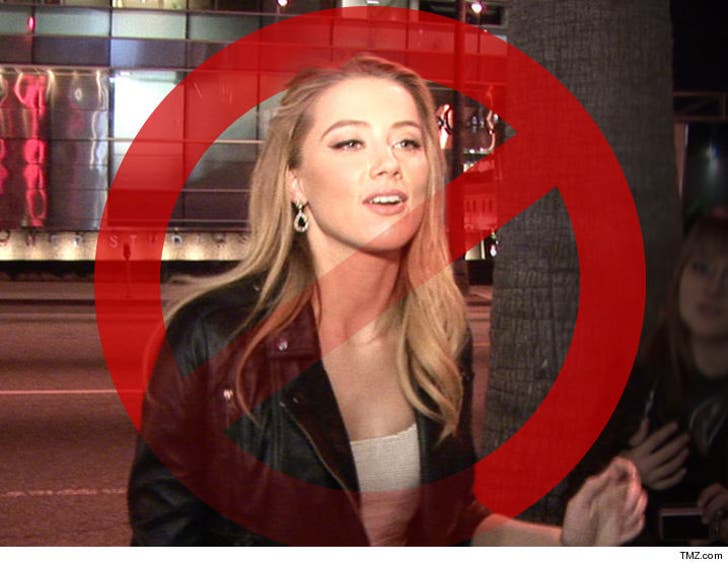 EXCLUSIVE
It's becoming apparent ... Amber Heard has violated a court order to sit for a deposition in her divorce/domestic violence case against Johnny Depp ... because an hour after the call time she's MIA.
We're at the building where her depo is supposed to go down. Samantha Spector, Amber's lawyer, showed up at around 10:15 AM. Blair Berk, Johnny's lawyer who is supposed to take the depo, arrived locked and loaded at 9:40.
The depo was supposed to start at 10 AM, but an hour later ... no Amber.
She has put off the depo several times, citing various reasons including movie roles and engagement parties. But this time she made a promise to the judge and judge's don't like to be fooled.
If she doesn't show Johnny's lawyers could go in for a contempt citation.