Israel, Lebanon Bus Incident: Olympic Committee Investigates, 'Consider Matter Closed'
Israel, Lebanon Bus Incident
Olympic Committee Investigates
... 'Consider Matter Closed'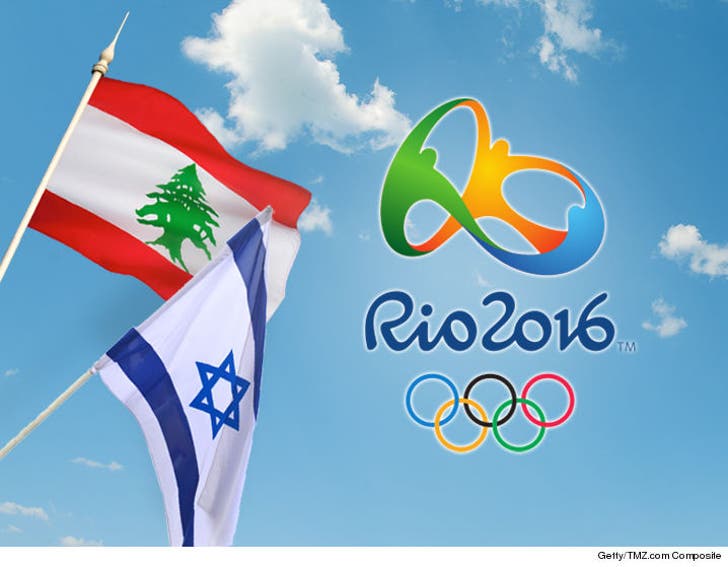 Exclusive Details
The International Olympic Committee says it has investigated a heated bus incident between Lebanese and Israeli athletes ... and "consider the matter closed."
Both sides acknowledged that Israeli athletes were blocked from boarding an Olympic bus filled with Lebanese athletes headed to the stadium on Friday for opening ceremonies.
Team Israel says they tried to board the bus per instructions from Olympic organizers but the Lebanese team physically blocked the door and refused to let them on. The Israeli team suggested it was politically motivated. The two countries are at war and have no diplomatic relations.
Team Lebanon says the bus was reserved for them and they had the right to prevent another team from getting on.
Team Israel eventually boarded another bus and got to the stadium.
We reached out to the IOC and asked if there were plans to separate the delegations moving forward.
The response -- "We spoke to both National Olympic Committees and they told us they consider the matter closed."
We also reached out to Team Israel and Team Lebanon ... but haven't heard back from either side.