Larry Flynt Sued: You're Out of Luck, We Own That Name!!
Larry Flynt Sued
You're Out of Luck ...
We Own That Name!!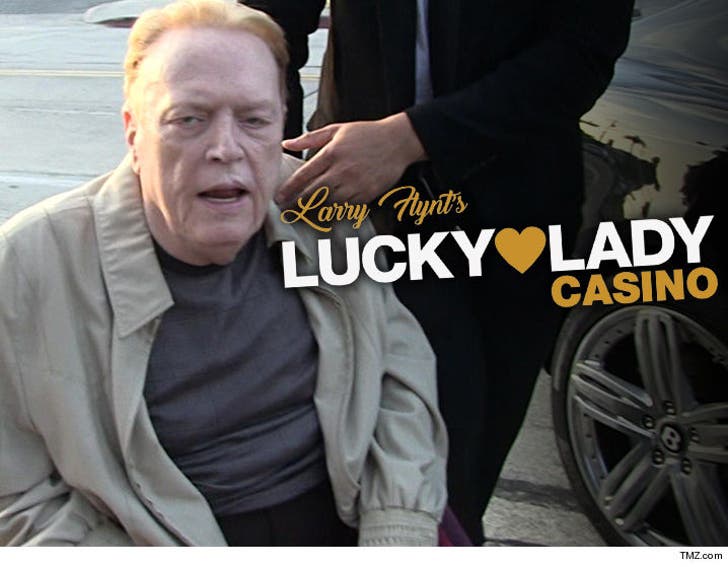 EXCLUSIVE
Larry Flynt ripped off another casino's name and slapped it on one of his new casinos ... so claims a company now suing to get Flynt to drop the name.
Isle of Capri Casinos says the Hustler honcho jacked "Lucky Lady" -- a name it says it's owned for at least 25 years ... according to docs obtained by TMZ.
Isle says Flynt filed paperwork to use the name in October 2014 -- 26 years after Isle began using the name for its casinos. Isle says it sent Flynt a letter demanding he abandon his application.
But according to the docs, Flynt blew 'em off ... and opened Larry Flynt's Lucky Lady Casino last month in Gardena, CA. Isle adds Flynt's lewd and suggestive nature and perceived association with strip clubs and porn magazines will harm its brand.
We reached out to Flynt, so far no word back.