LaVar Arrington Says Penn State > Ohio State
LaVar Arrington
College FB Rankings Are 'Moronic' ...
Penn State > Ohio State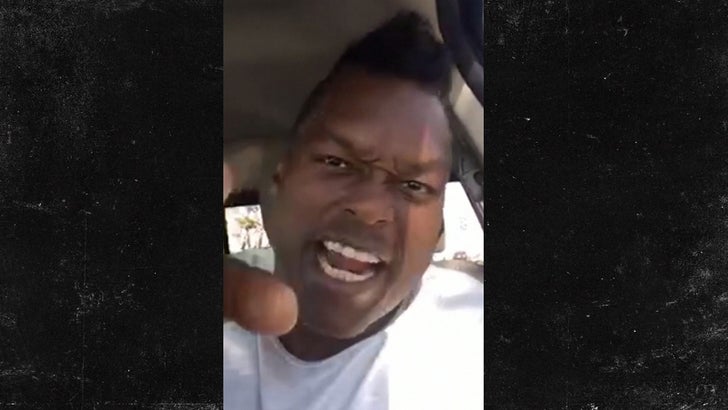 TMZSports.com
It's that time of the year again when nobody can agree on the College Football Playoff rankings ... so here's LaVar Arrington explaining why he believes the whole system is messed up.
TMZ Sports spoke with the former Nittany Lion about the most recent CFP rankings (Penn State is currently #7), and Arrington questions why conference champions might be left out of the Top 4.
"Why even have conferences? There's no reason to have conferences. If we wanna get down to it, it's money."
Arrington points out that #2 Ohio State's only loss came at the hands of Penn State, so if the Nittany Lions beat #6 Wisconsin in the Big Ten title game on Saturday, he thinks they should be bumped into the Top 4.
Be sure to check out the whole clip ... LaVar drops a whole bunch of knowledge.