Chris Christie Visits President-Elect at Trump Tower
Donald Trump
Visit from Chris Christie ...
Brother, Can You Spare a Job?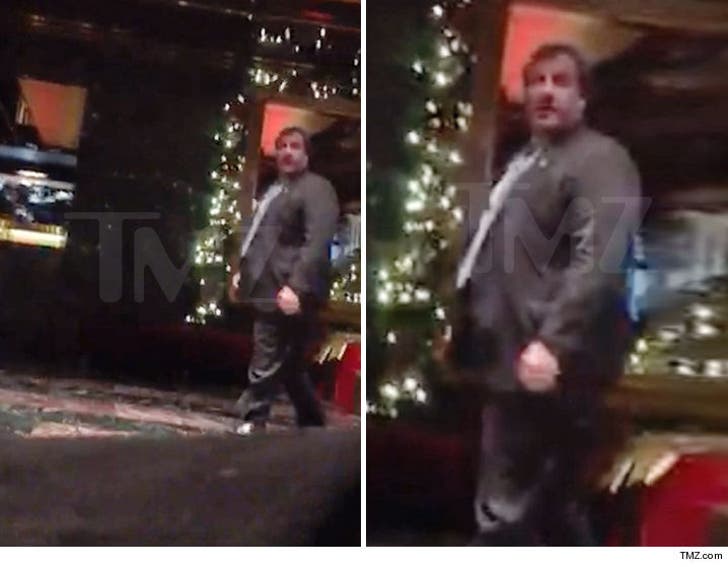 EXCLUSIVE
Chris Christie seems to be making one last push for a high-ranking job in the GOP under Donald Trump ... since he personally stopped by Trump Tower.
We spotted Christie heading in for a meeting with the Prez-elect and his team Friday morning. There are reports he's interested in becoming the new RNC Chairman ... to replace Reince Priebus, who's about to become Trump's Chief of Staff.
Remember, the NJ Governor was passed over for VP, despite being one of Trump's staunchest supporters.