Details from Joe McKnight Shooter's 2006 Road Rage Police Report
Joe McKnight Shooter
Details from 2006 Road Rage Police Report
'I Will Get You'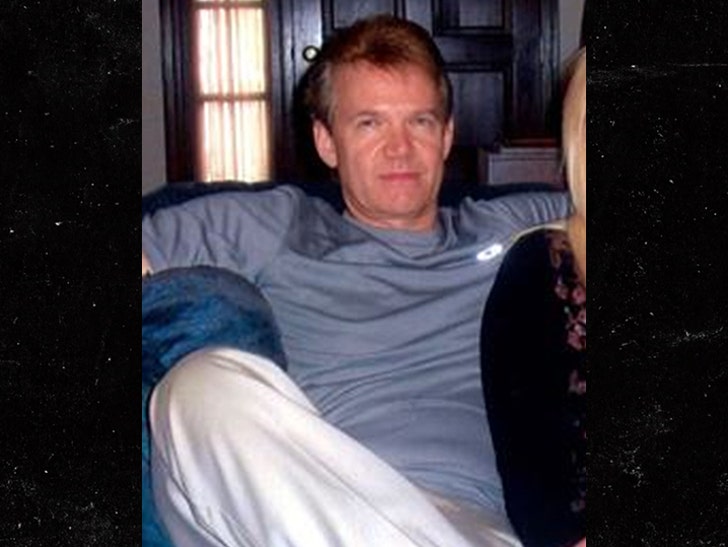 EXCLUSIVE
The man who shot and killed Joe McKnight tracked another motorist into a gas station -- attacked him -- and then vowed more violence during a 2006 incident ... this according to the police report obtained by TMZ Sports.
Ronald Gasser -- who has admitted to shooting McKnight last week -- was previously named a suspect during an incident on Feb. 20, 2006.
The person who filed the report says Gasser was driving a red Isuzu in Jefferson Parish, LA -- the same area where McKnight was shot -- when Gasser cut him off.
The person says he saw a number on Gasser's car inviting people to call and report unsafe driving acts by the driver -- so he did -- but Gasser picked up the phone.
The person says Gasser followed him into a nearby gas station and immediately got violent -- hitting him twice in the head and once in the shoulder with a closed fist before saying, "I will get you."
The man called police and when cops responded -- they didn't see any injuries and the alleged victim refused medical attention. But the report says the man wanted to pursue criminal charges.
We're still digging to find out what happened.