'Flip or Flop' Stars Working On Fixing Their Marriage
'Flip or Flop' Stars
So, You're Saying There's a Chance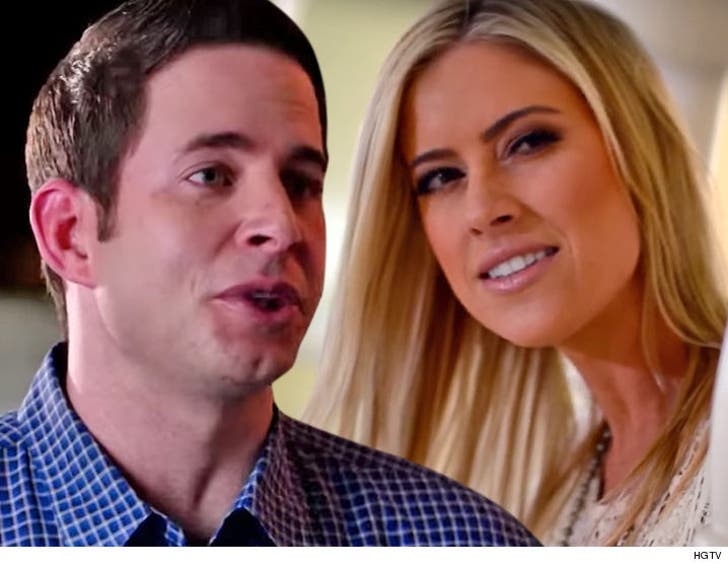 EXCLUSIVE
"Flip or Flop" stars Tarek and Christina El Moussa's marriage hasn't totally flopped just yet -- we're told they're still trying to work things out for the sake of their family.
Sources close to the couple tell TMZ ... Tarek and Christina have been speaking lately about making an effort to resolve their issues. Aside from that video we got of them attempting (and failing) to appear civil -- we're told they really are concerned about doing what's best for their 2 young kids and their family as a whole.
We're told they'll continue to work on 'FoF' together, but also have projects of their own in the works.
Our sources say it's no guarantee, but the estranged couple ain't fully throwin' in the towel yet.