Bill Murray Opening 'Caddyshack'-Themed Bar In Chicago
Bill Murray
Opening 'Caddyshack' Themed Bar
... Which Is Nice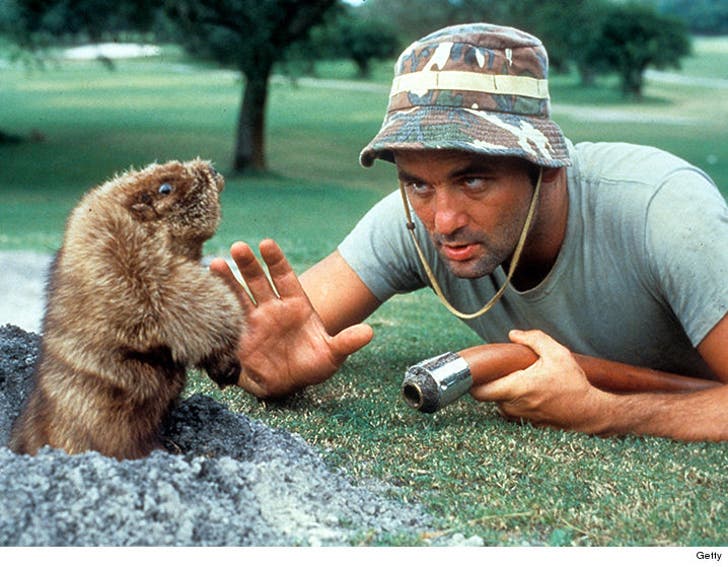 Breaking News
It's not exactly a Cinderella story ... but it's pretty damn cool that Bill Murray is opening a Caddyshack-themed bar in the Windy City!
Bill and his 5 brothers are reportedly moving forward with a golf-themed bar in the Crowne Plaza hotel in Rosemont ... according to the Daily Herald.
The brothers already have a verbal agreement to take over the space and working on getting everything in writing ... so they can start serving up drinks to Carl Spackler enthusiasts, ASAP.