Pacman Jones Arrest Video
Pacman Jones Arrest Video
Told Cop 'Suck My D***'
... 'I Hope You Die'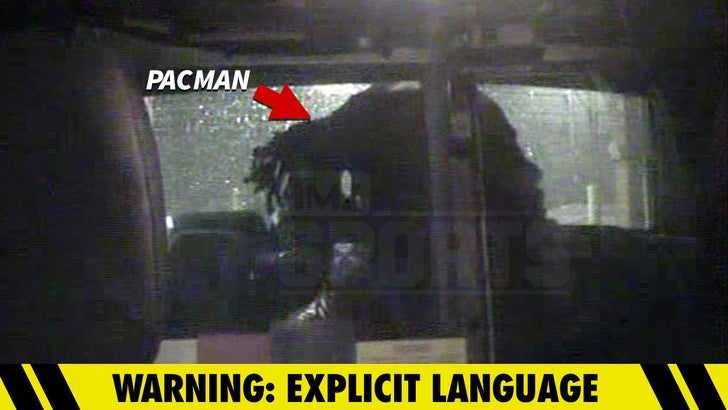 TMZSports.com
TMZ Sports has obtained the Pacman Jones arrest video from his hotel incident on Jan. 3 -- in which he GOES OFF on the arresting cops ... telling them to "suck my d***" and saying, "I hope you die tomorrow."
The Cincinnati Bengals player was arrested earlier that evening at a Hyatt hotel when he got into a confrontation with hotel security.
When the Cincinnati PD showed up, the NFL star was PISSED and allegedly resisted arrest.
Jones was placed inside a squad car -- when he began cussing out the arresting officer ... calling him a "bitch ass n**ga" and other slurs.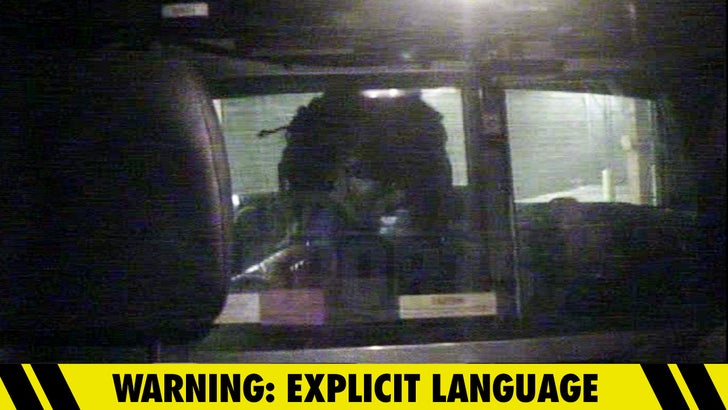 TMZSports.com
Jones was booked for misdemeanor assault, disorderly conduct, obstructing official business charges and felony harassment.
The case is still out to a grand jury. The next court hearing is Feb. 10.