Kim Zolciak Says She's a Bigger Deal Than NeNe, Needs More Money to Do 'RHOA'
Kim Zolciak
'RHOA' Better Up the Ante for ME!
I'm Bigger Than NeNe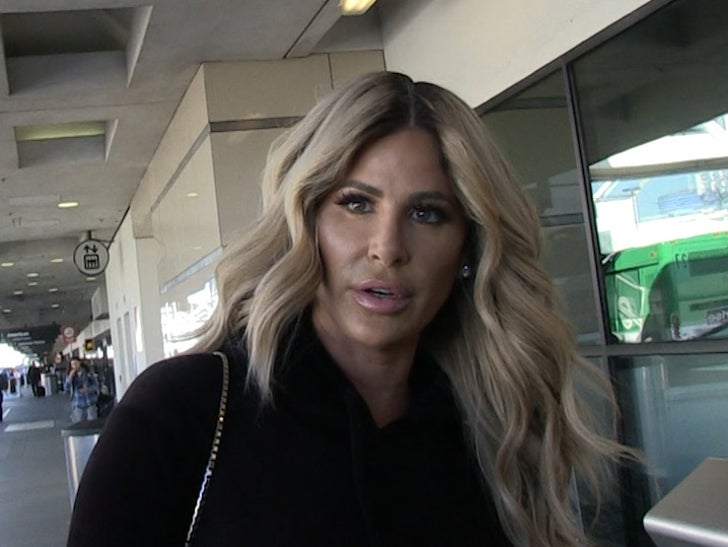 [[omnivirt:video id="6549"]]
Kim Zolciak has more going on than NeNe Leakes ... so if 'Real Housewives of Atlanta' producers want her back, they're gonna have to drop serious coin -- that's according to Kim, of course.
We got KZ rushing to catch a flight out of LAX, but she took the time to make it clear she's down for a return to 'RHOA' ... if the price is right.
She and NeNe both make cameos on the season finale of 'RHOA' -- and as we've reported, producers desperately want them for the landmark 10th season. But Kim says it won't be easy, or cheap, to land her.
Possible/likely translation: I'm worth more than NeNe.