Emma Watson's Boobs Have Nothing To Do With Feminism, According to Her
Emma Watson
What Do My Boobs Have to do With Feminism?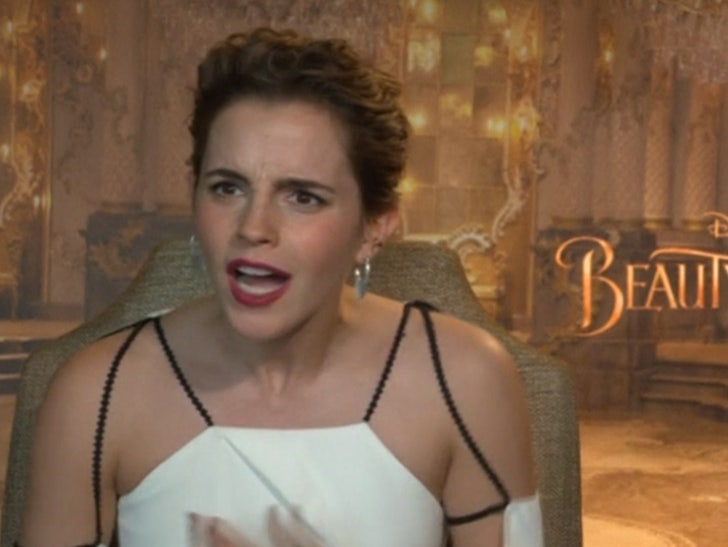 Emma Watson isn't sure why folks are calling her a bad feminist for teasing some boobage ... 'cause she says one has nothing to do with the other.
Emma addressed the backlash she's been getting for a Vanity Fair shoot in which she bares her cleavage ... and seemed more confused than pissed about the outrage.
She also breaks down the true meaning of feminism to Reuters. Gloria Steinem would agree, we're sure.
Waiting for your permission to load the Instagram Media.