Faizon Love's Airport Arrest Fuels Ticket Sales
Faizon Love
Comedy Club Wins Big After Arrest!
Faizon Love beating the crap out of a valet, and getting arrested in Ohio is really good for biz ... based on ticket sales for his next stand-up show.
As we reported, Faizon was arrested Tuesday after the brutal attack -- captured on surveillance video. The arrest came 8 days before his headlining gig at Funny Bone Comedy Club in Columbus. Perfect timing.
Management at the club says they sold nearly 100 tickets on Wednesday alone ... the day after the comedian's arrest. By comparison, they only sold 24 tickets the day before. The spike puts his 2 scheduled shows on March 15 at just over 80% capacity. Also, management says no one's asked for a refund yet.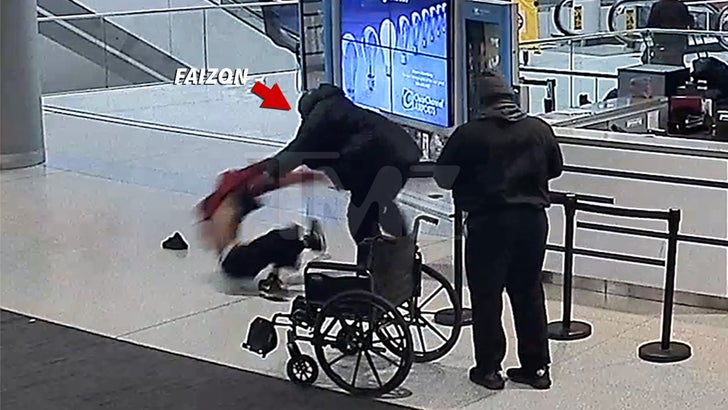 3/7/17
TMZ.com