Prince William Shows Off '90s Dance Moves in AWESOME VIDEO!
Prince William
Check My '90s Dance Moves in the Club!
(AWESOME VIDEOS)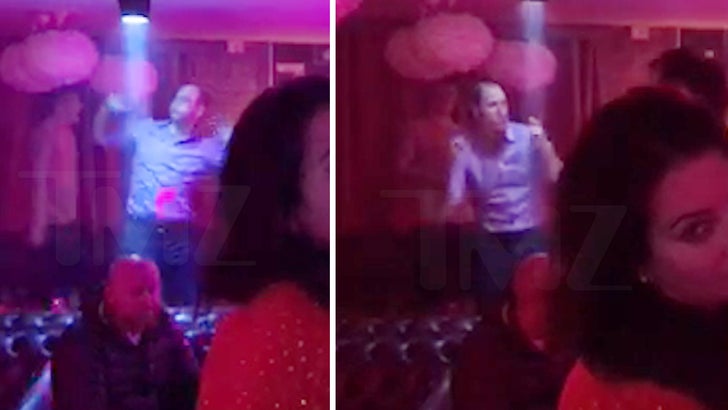 TMZ.com
BEST dance moves from a future King ... EVER ... goes to Prince William in this video.
Wills raised the roof like he was straight outta Buckingham, or just the '90s, during a ski trip to Verbier, Switzerland with some buddies. Kate can rest easy, her Prince was thot-free while starting a personal dance revolution ... around 10:30 PM.
He saved his best moves for "I Got 5 On It" ... but stayed on the floor for some EDM too.
Hand him the crown, already.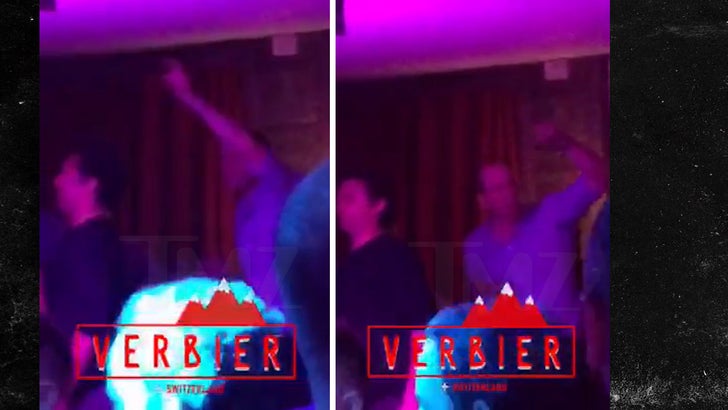 TMZ.com