Stephen Belafonte, Feds Search for Firearms (VIDEO)
Stephen Belafonte
Feds Search for Firearms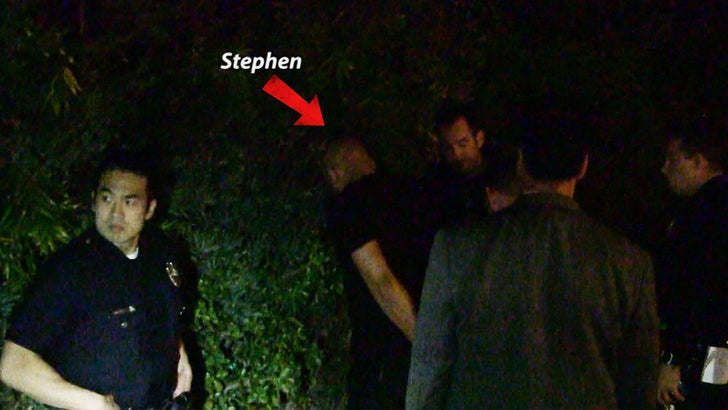 03/31/17
TMZ.com
Stephen Belafonte was swarmed by federal agents Friday who served a search warrant and we're told they were on the hunt for firearms.
Stephen -- who's embroiled in a divorce case with Mel B -- had just arrived at his Hollywood Hills home as agents from the Dept. of Alcohol, Tobacco and Firearms were waiting. The agents pat him down and then enter the house with a crowbar, a mini battering ram, and other tools.
Our sources say the warrant involves possible illegal possession of firearms.
It appears they found nothing because the agents left without taking Belafonte into custody ... although we're told it's still an ongoing investigation.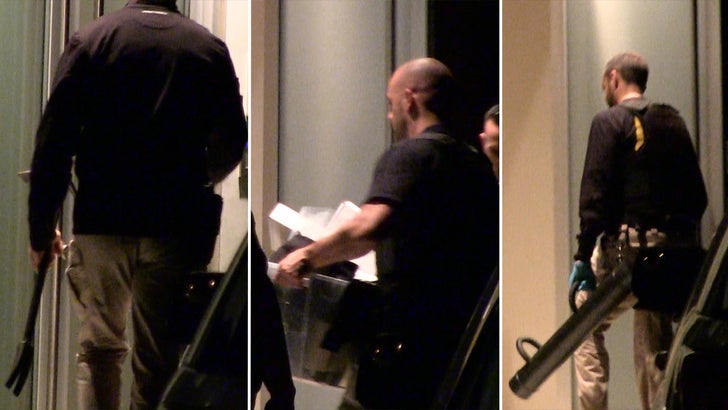 3/31/17
TMZ.com