Kendall Jenner Pepsi Ad Outsourced to Thailand
Kendall Jenner Pepsi Ad
Outsourced to Thailand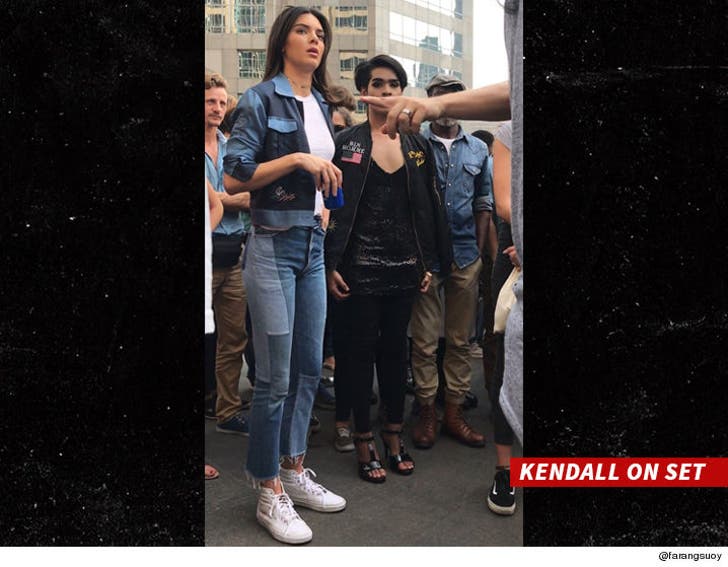 EXCLUSIVE
The Kendall Jenner Pepsi protest commercial featuring American flags and what look like San Francisco cops went off with a bang ... as in Bangkok.
It's kind of weird ... Pepsi presented the ad as a slice of Americana, yet jumped through hoops by shooting in Thailand.
Extras were dressed in jackets emblazoned with American flags, the cops sported SFPD badges and the theme of the commercial was inspired by protests in America ... it just wasn't shot there.
In Pepsi's defense ... there was a Starbucks nearby.