Adrien Broner Goes Ballistic On Floyd Mayweather
Adrian Broner
Goes Ballistic On Floyd
'You A B*tch!'
** WARNING: Horrible language, violent threats, and homophobia **
Adrien Broner just reignited his beef with Floyd Mayweather ... calling the Money Man a "bitch," and it's all over his relationship with a rising boxing superstar.
The boxing star is Gervonta "Tank" Davis ... an undefeated champion and member of Mayweather's Money Team who recently called out Broner, demanding a fight with him.
Broner apparently took the challenge as the ultimate sign of disrespect, claiming he and Davis are pals, and alleging Floyd tricked the kid into making the challenge, and he ain't happy.
He also vows to do to Davis what Faizon Love did to that guy at the airport. You know the video.
We warned you, watch at your own risk.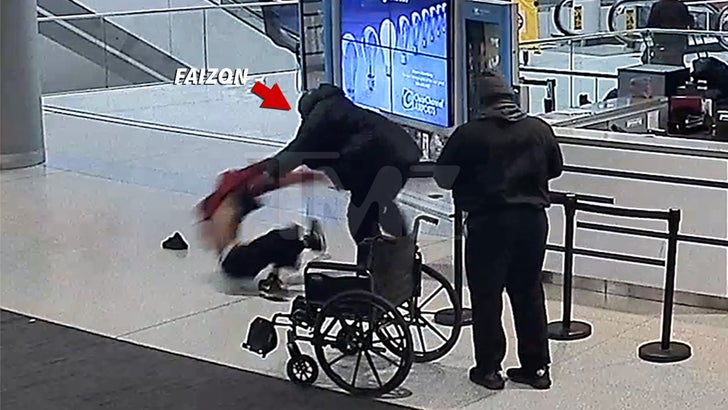 3/7/17
TMZ.com