Janet Jackson's Estranged Husband Wissam Al Mana Back at Their House
Janet Jackson
Estranged Husband Returns to House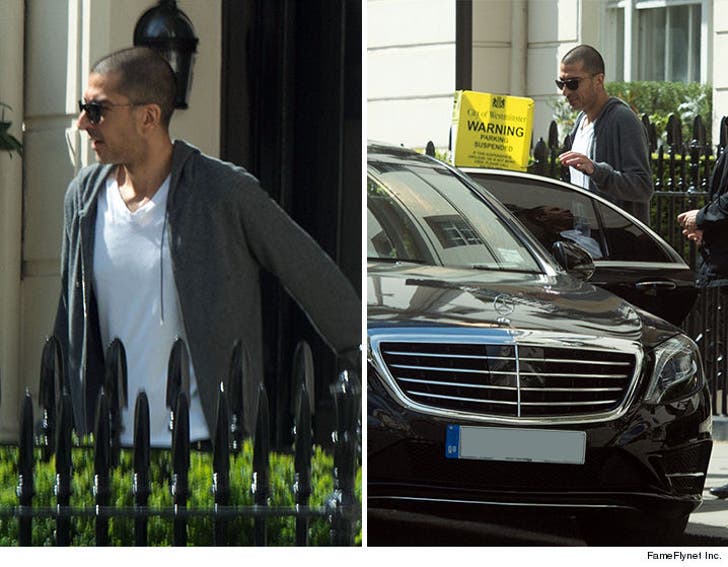 Breaking News
Janet Jackson's soon-to-be ex-husband looked like every other new bachelor as he went back to their London home Tuesday morning ... if only briefly.
Wissam Al Mana arrived empty-handed at the flat he and Janet used to share. He also left -- chauffeur-driven -- without anything, so he wasn't picking up clothing. We're guessing it was a quick visit to see their son. It's unclear if Janet was home at the time.
Looks like he's the one who moved out. Finding a bachelor pad should be easy for Wissam ... he's worth a billion.