Rap Honcho J. Prince Goes All 'Godfather' on Birdman's Ass
J. Prince As 'The Godfather'
Birdman WILL Pay Us for Drake Or ...
(Low-Key Threat in 3, 2 ...)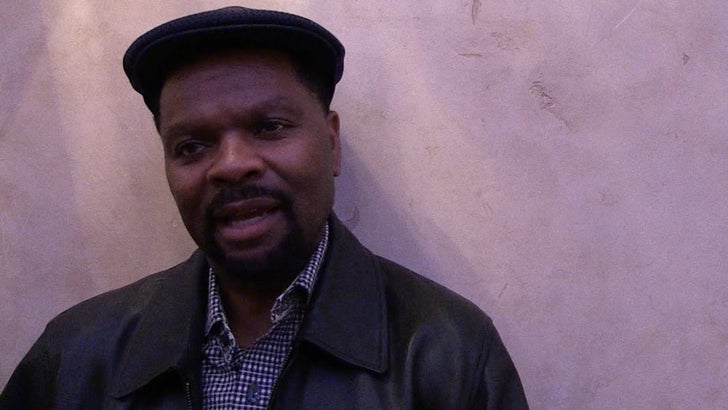 4/12/17
TMZ.com
Rap-A-Lot Records honcho James Prince is going after Birdman with a vengeance ... insisting the Cash Money boss WILL fork over the millions he owes for Drake.
J. Prince was at the Hollywood Roosevelt Wednesday in L.A. when he told us the latest in the blood feud. As we've reported ... his son, Jas Prince, discovered Drizzy, brought him to Cash Money, and says Birdman's stiffed him on the deal ever since.
Point is, J. Prince has a very serious threat message here for Birdman.