Jason Derulo Says He's Ready to Shoot the Facebook Killer
Jason Derulo
I'm Ready to Fire on Facebook Killer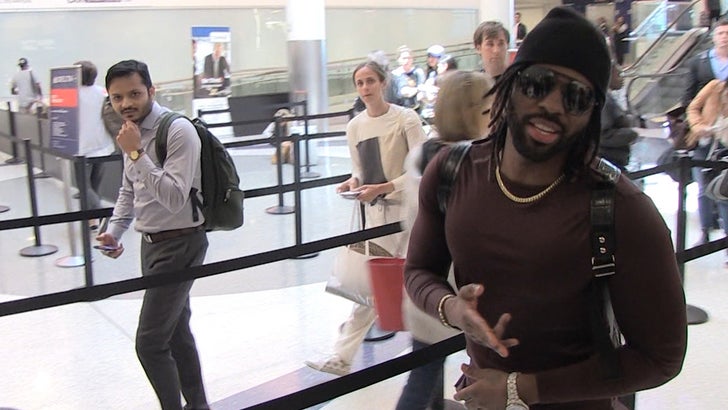 TMZ.com
Jason Derulo knows exactly what he'll do if he comes face-to-face with the Facebook killer.
We got the singer at LAX, and like almost everyone, he's shaken by the horrific story of Steve Stephens posting video of himself murdering a grandfather. Jason says you can't blame social media for this ... Stephens is just sick.
As for the $50k reward to catch the killer -- Jason told us how he thinks America should respond, and says he's ready to back up his words.