Richard Simmons Gets Mysterious Visit from LAPD Cops
Richard Simmons
Weird Visit by Cops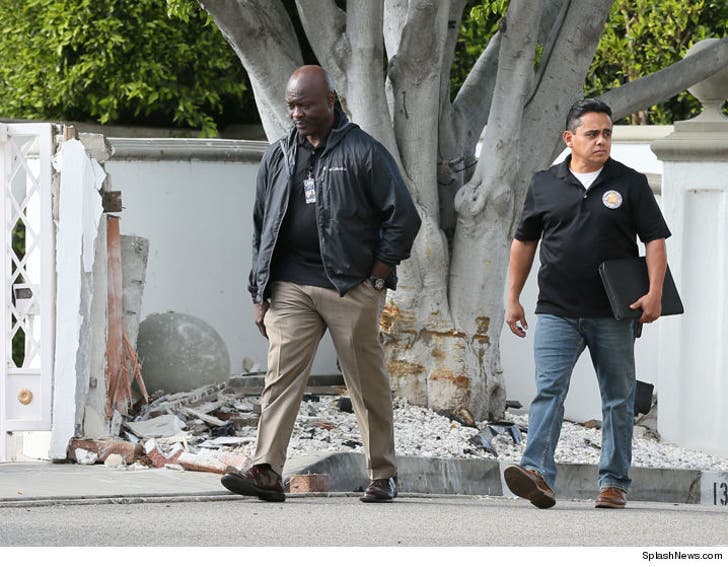 EXCLUSIVE
Cops were walking the grounds of Simmons' estate, and it's particularly odd because Richard wasn't there ... he's in the hospital dealing with gastrointestinal issues.
There was a car accident outside his home Saturday, but we're positive it's unrelated to that ... the cops already handled that one.
It can't be about a welfare check because we know the LAPD was aware Richard had his manager take him to the hospital Monday ... and he's still there.
Lots of mystery at the Simmons crib these days.