Rose Namajunas Says It Sucks to Watch Anderson Silva's Decline
Rose Namajunas
Anderson Silva's a Legend
... But It's Getting Sad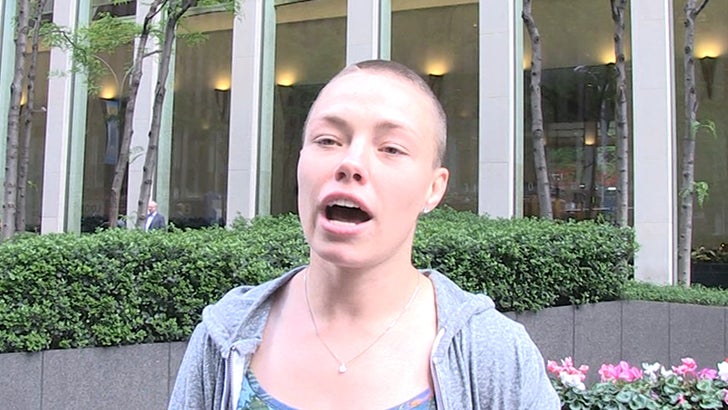 TMZSports.com
We were talking with Rose about Silva's beef with the UFC and whether he deserves the title shot he's been requesting, despite the fact he's only the #7 ranked middleweight.
Rose says the entire situation "just sucks" -- and basically spelled out why it's hard to watch a fighter she has so much respect for squabble with the company after losing 4 out of his last 5 fights.
Of course, Dana White has an opinion on Anderson, too -- if you're going to threaten to retire if you don't get your way, just do it already.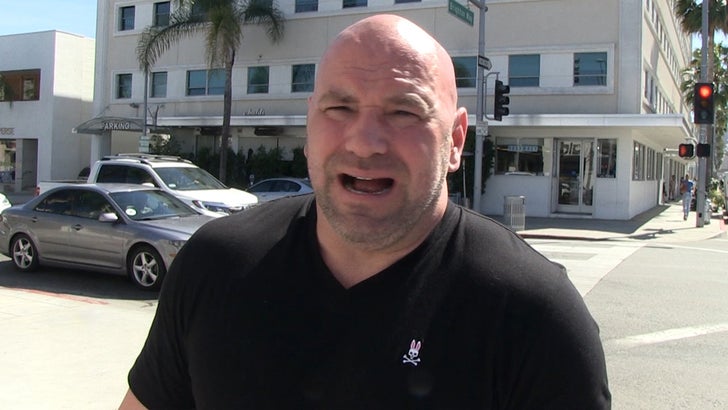 TMZSports.com