Celine Dion Performs Titanic's 'My Heart Will Go On' At Billboard Awards
Celine Dion
Rewinds Clock 20 Years
Crushes 'My Heart Will Go On' At Billboard Awards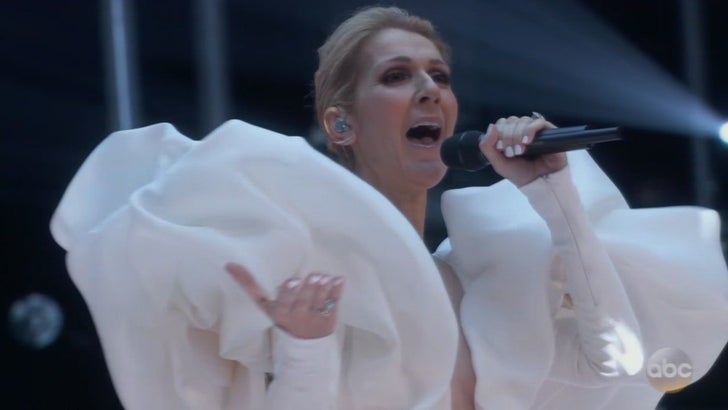 ABC
Celine Dion just brought the house down at The Billboard Music Awards -- singing "My Heart Will Go On" -- a performance that ended with a standing O and host Vanessa Hudgens in tears.
Celebrating the 20th anniversary of the release of Titanic, Dion took center stage at T-Mobile Arena in Vegas to belt out the classic ... and of course, it was perfect.
Celine was emotional when the song wrapped ... but it was Hudgens who was left in tears to open the next segment.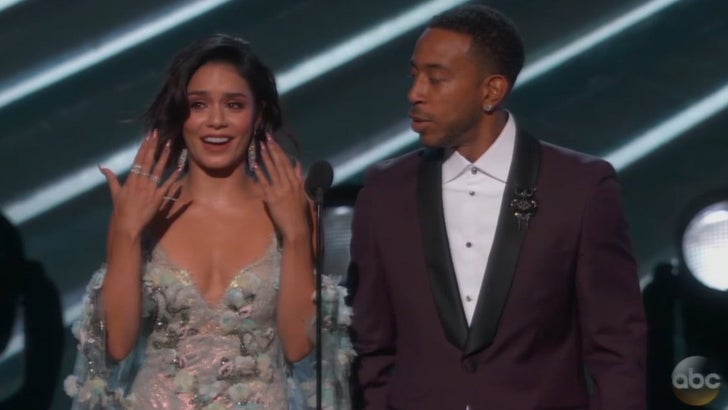 ABC