Ariana Grande Manchester Benefit Concert Organizers Already Tightening Security
Ariana Grande Benefit Concert
Security Measures Tightened Up
Security for Ariana Grande's Manchester concert Sunday will be exponentially ramped up ... and organizers want fans to be prepared.
Ticketmaster sent concertgoers an email imploring them NOT to bring bags to the show at the Old Trafford cricket ground. The email specifically says this is "for speed of entry." The message is clear ... bring a bag, if you want, but you'll have to wait in a long security checkpoint line.
Fans who attended the Manchester Arena show the night of the deadly explosion said security was extremely lax. Many said they weren't wanded with metal detectors, and one survivor told us her bags weren't inspected at all.
It's gonna be much different this time around.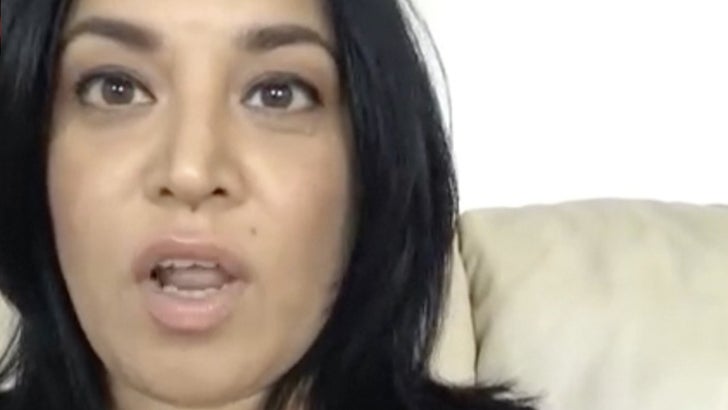 5/23/17
TMZ.com