'Carmichael Show' Star Calls for Retaliation to Nooses at African American History Museum
'Carmichael Show' Star
I Want Revenge for Nooses at Museums
... Crackers, Anyone?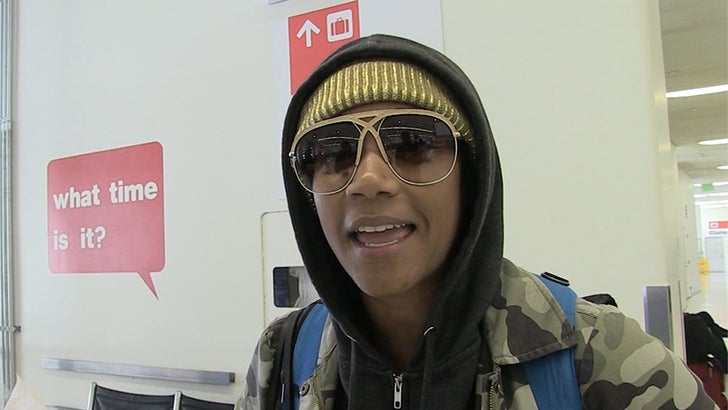 TMZ.com
'Carmichael Show' star Tiffany Haddish is putting hate mongers on notice ... keep leaving nooses at museums, and there will be consequences.
We got Tiffany at LAX Thursday and asked about the 2 noose incidents -- one was inside the segregation exhibit at the National Museum of African American History, the other on a tree near an art museum.
Tiffany says the hate-filled vandalism doesn't scare the black community.
In fact, she thinks it's time for a little retaliation ... although we're pretty sure her plan is a joke. Mostly.