John Heard Dead at 71
John Heard
'Home Alone' Dad
Dead at 71
John Heard, the beloved star of several huge 80s and 90s movies, died Friday in Palo Alto, CA ... TMZ has learned.
Heard was found dead in a hotel by the maid service ... according to family sources. Police were called to the hotel for a report of a medical emergency, but he was pronounced dead on the scene. The coroner is investigating, and cause of death is unclear at this time ... but police do not suspect foul play.
We do know this ... according to his rep, John had "minor back surgery" Wednesday at Stanford Medical Center, and he was staying at the hotel while he recovered.
Heard's most iconic role was as Peter McCallister, the dad in the "Home Alone" movies.
He also had roles in "Big," "Beaches," "Gladiator" and "Pelican Brief" -- to name just a few -- and also a slew of TV roles on "Miami Vice," "The Sopranos" ... and even the first "Sharknado."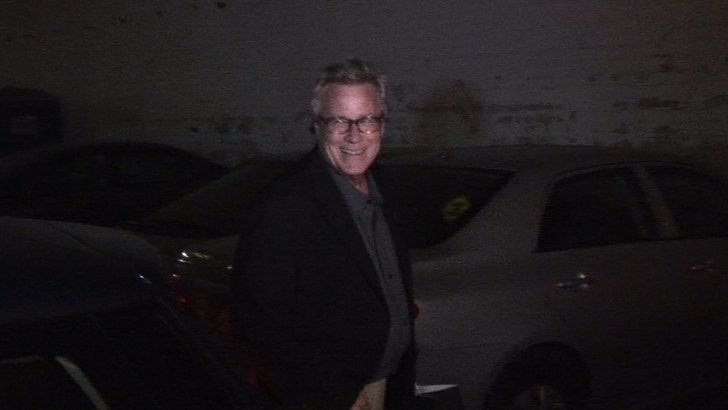 SEPTEMBER 2011
TMZ.com