Brian Austin Green Scoffs at Trolls Who Call Out His Son For Wearing Dresses
Brian Austin Green
Scoffs at Trolls
Who Criticize Son for Wearing Dresses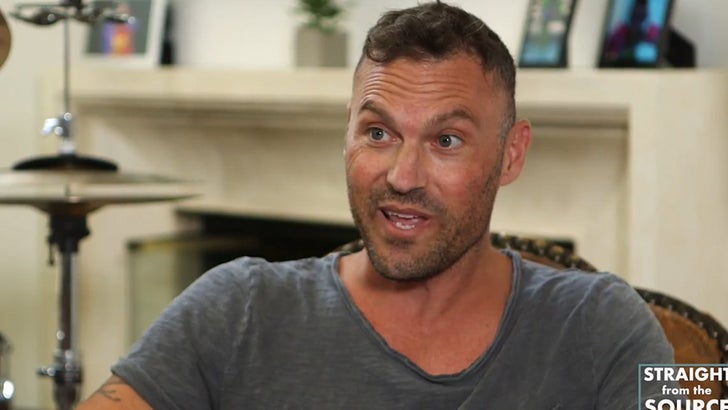 STRAIGHT FROM THE SOURCE
Brian Austin Green is incredulous at people who have gone after his 4-year-old son who routinely goes out in public wearing dresses.
Brian was interviewed by TMZ alum Dax Holt, who now runs Hollywood Pipeline, and the former 90210 star says choosing to wear dresses, goggles ... who cares?
And then Brian gives a rare, candid peek into controlling the paparazzi by actually tipping them off to where he, Megan Fox and their brood are heading. He says the trade-off is a no-brainer, especially on vacay ... 5 minutes of posing, in return for 2 weeks of peace.