New 'Bachelor' Arie Luyendyk Jr.'s Ex-GF: He's a Softy and I Love It!!!
New 'Bachelor' Arie Luyendyk Jr.
Ex-Girlfriend Says ...
He's a Softy & I Love It!!!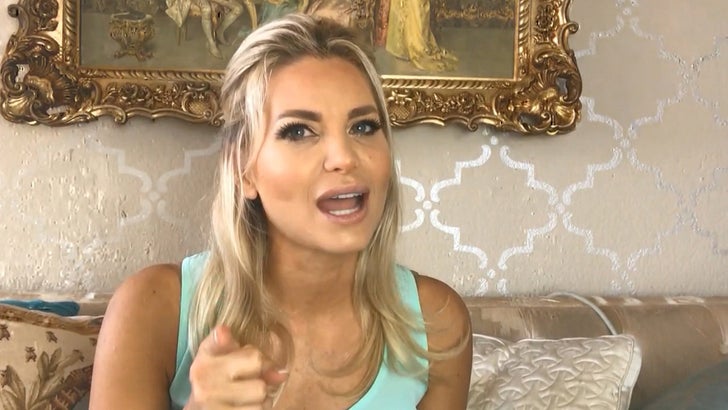 TMZ.com
'Bachelor' contestants looking to kick the tires on Arie Luyendyk Jr. need look no further ... his ex-gf is spilling the beans, and she makes him out to be quite the racy gentleman.
We spoke to Sonia Rockwell, an actress on "Being Mary Jane," and although she's happily in a new relationship, she gives Arie a ringing endorsement for his 'Bachelor' suitors.
Sonia and Arie broke up about a decade ago but during the 5 years she dated him, Sonia got to know him like the back of her hand -- like if he's sentimental (yup!) and spontaneous (hell yeah).
She's got advice on how the future 'Bachelor' winner should approach Arie's love for racing. If ya didn't hear by now ... Arie raced professionally, and his dad's a 2-time Indy 500 winner.