Darrell Hammond Says Steve Bannon Never Called Him About 'SNL' Portrayal
Darrell Hammond
Steve Bannon Never Called Me
About 'SNL' Portrayal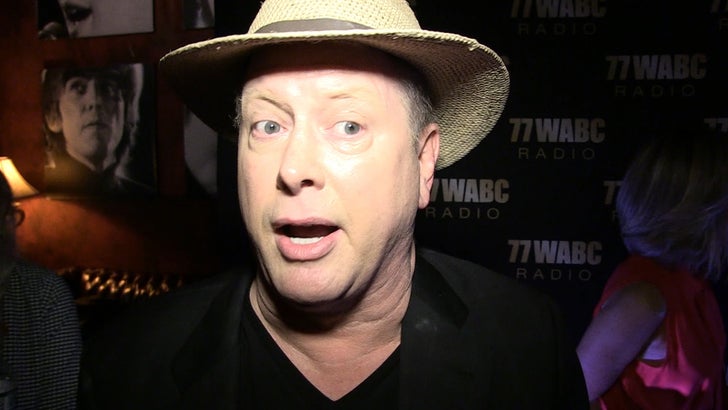 TMZ.com
Steve Bannon never reached out to 'SNL' announcer and former cast member Darrell Hammond about how the show would portray him, at least not according to Hammond.
There was a rumor going around that Bannon had contacted Hammond while he was still chief strategist for Trump. Bannon debunked the rumors in his recent "60 Minutes" interview, and when we got Hammond out in N.Y. Thursday night he also brushed it off as fake news.
Hammond says he doesn't have Bannon's number and vice versa, but doesn't sound like Hammond would let the call go to voicemail if Bannon rang.