ESPN's Michelle Beadle Says Trump Deserves No Apology from Jemele Hill
ESPN's Michelle Beadle
Trump Deserves No Apology from Jemele!!!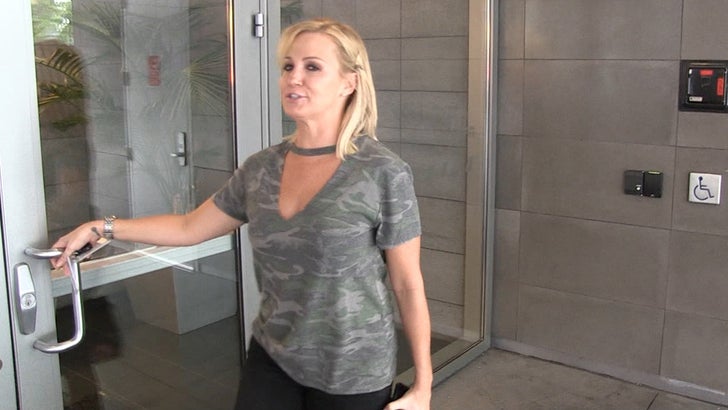 TMZSports.com
Michelle was on her way to work in L.A., where she co-hosts SportsNation on ESPN, and she sure seems squarely on the side of Jemele, who called Trump a white supremacist on her twitter account.
Trump is demanding an apology for "untruth" but Michelle is clearly unmoved.
ESPN is paying a really big price for its politics (and bad programming). People are dumping it in RECRD numbers. Apologize for untruth!

@realDonaldTrump