Nigel Lythgoe Gives Props to Katy Perry, What Hits Has Simon Had?
Nigel Lythgoe
Props to Katy, Luke and Lionel
What Hits Has Simon Had?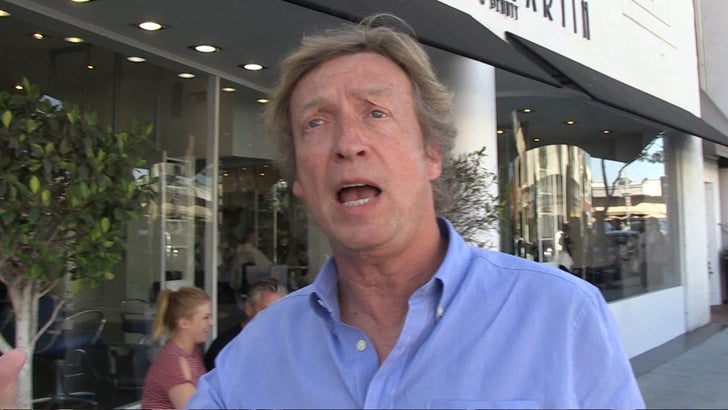 TMZ.com
We got the longtime EP of the OG "Idol" Friday on his way to E Baldi in Bev Hills, and he thinks the new judge's panel -- Katy Perry, Luke Bryan and Lionel Richie -- is rock solid.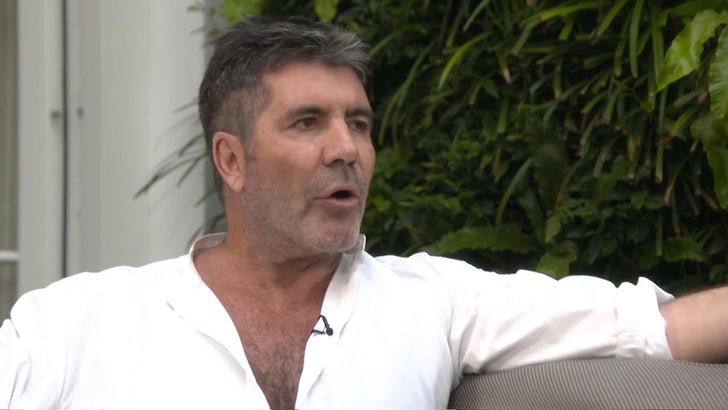 OBJECTified
It's unclear if Nigel's heard the promo for our new show, "OBJECTified" Sunday night on FNC, where Simon scoffs at singers judging singers and then targets Katy Perry.
Check out Nigel's review of Simon ... on the Billboard Hot 100 Cowell comes up goose eggs!