Justin Trudeau's Stoked for 'Star Wars' But Won't Talk Nuclear War
Justin Trudeau
I'll Chat About 'Star Wars'
... Not Nuclear War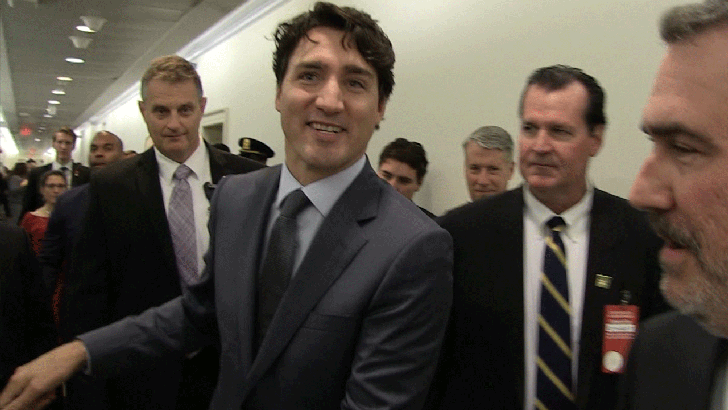 TMZ.com
Justin Trudeau's stoked like the rest of us after seeing the new "Star Wars" trailer ... but he's got no time for nuke talk.
We got the Prime Minister of Canada in D.C. Wednesday and asked him what he thinks about "Star Wars: The Last Jedi" ... he says it's a must-see. As for real-life nuclear war that threatens to destroy us all -- no comment.
Can't blame Justin, though ... he's been busy in our nation's capital with other important matters. And signing autographs.
But he's right about that trailer.