The Rock Might Not Make My Mount Rushmore, Says Hulk Hogan's Son
The Rock
Might Not Make My Mount Rushmore
... Says Nick Hogan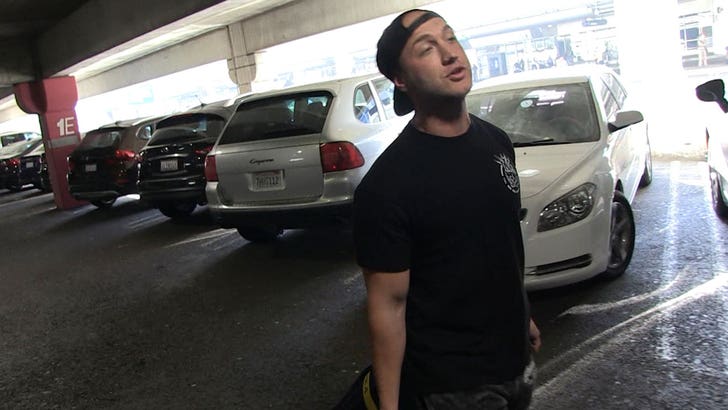 TMZSports.com
Naitch posted a hilarious photo of his 4 GOATs last weekend -- Rock, The Hulkster, Stone Cold Steve Austin and (of course) himself. WOOOO!
At first, Nick told TMZ Sports he woulda picked the exact same superstars ... but after thinking about it, he couldn't 100% commit to the People's Champ.
Sounded pretty crazy at first ... until you hear his other 2 picks (they were really good).
Do ya smelllllllllllll ... what Nick Hogan is cookin'??