Felice Herrig UFC 218 Prediction? TKO Via Poop Stoppage
UFC's Felice Herrig
Down for 2nd Round of Poop
... Anything for the W!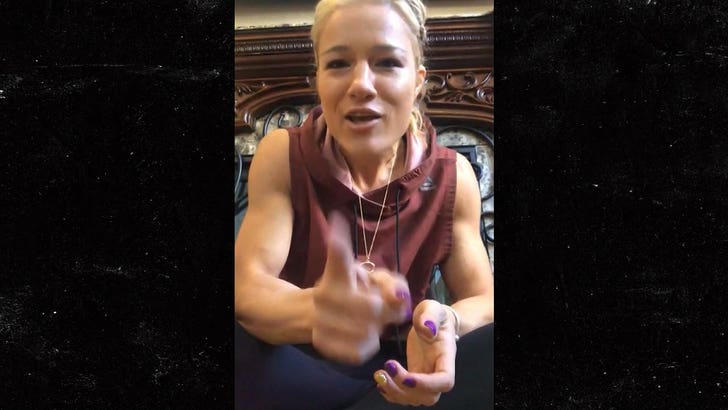 TMZSports.com
Felice Herrig literally beat the crap outta her opponent last time she fought inside the Octagon -- and says she's totally cool with getting down and dirty again this Saturday at UFC 218.
"Actually I wouldn't mind if (Cortney Casey) sh*t on me because if the ref sees it, it's an automatic TKO," Felice told TMZ Sports. "TKO via poop stoppage ... I'd love that."
Don't get it twisted -- Herrig doesn't wanna be known for her poop-inducing abilities ... but if they get her the W (which is technically the rule), why not let ish happen, right??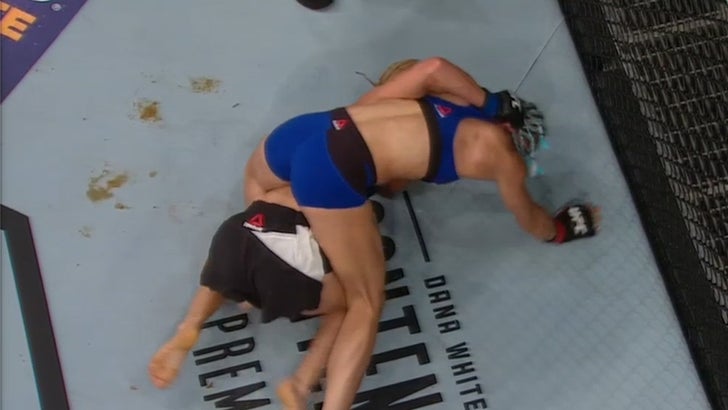 JUNE 2016
FS1