R&B Singer Tank Laughs Hard that Mariah Carey Will Perform Again on New Year's Eve
R&B Singer Tank
Chuckle Chuckle
Mariah Going Back to Scene of the Crime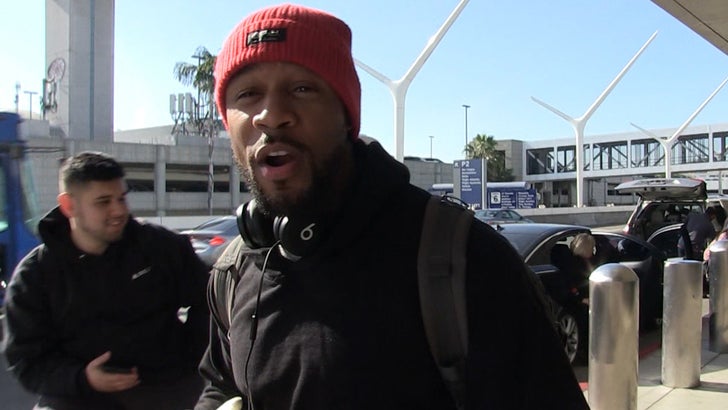 TMZ.com
R&B star Tank could barely contain himself when he found out Mariah Carey is looking for a little New Year's Eve redemption.
We got Tank at LAX on XMAS Eve, and he chuckled uncontrollably when our photog told him Mariah was invited back on Dick Clark's New Year's Rocin' Eve ... this after her disastrous performance in 2016. We broke the story ... Mariah felt Dick Clark Productions sabotaged her to spike ratings. After threats of a lawsuit, they decided to come together for round 2.
Tank seems to have mad respect for Mariah ... they've both been in the same boat.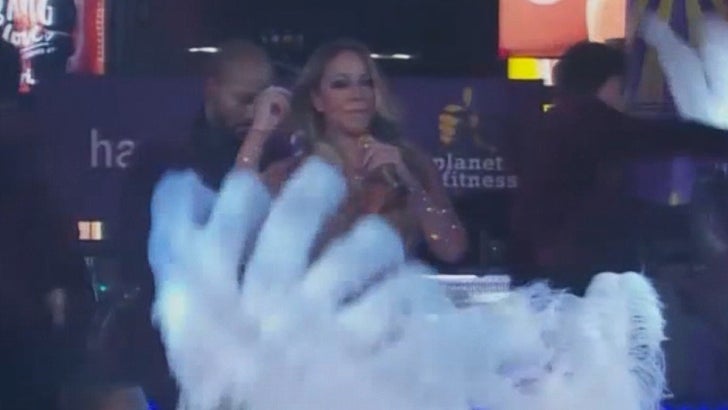 DECEMBER 2016
ABC