'Guardians of the Galaxy 2' Star Sean Gunn Says Superhero Films Don't Need Awards
'GotG 2' Star Sean Gunn
Superhero Films Don't Need Awards
... They Win At Box Office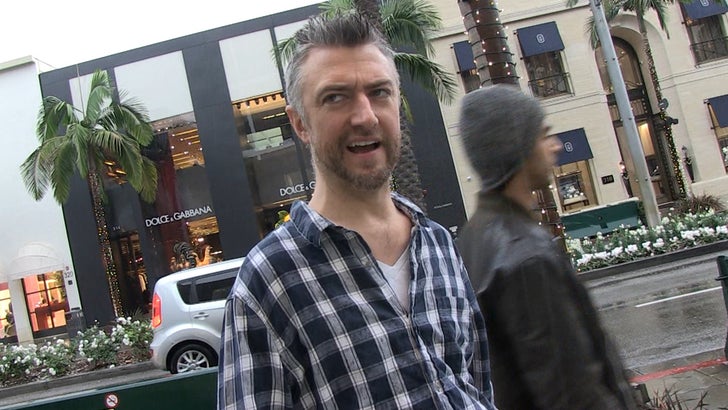 TMZ.com
The best movies are often never nominated for awards ... according to Sean Gunn, who plays Kraglin in the 'Guardians of the Galaxy' films.
We got Gunn on Rodeo drive Monday after Globes and asked him about awards shows always dissing superhero films like "GotG 2," which his brother, James, wrote and directed.
'GotG 2', "Wonder Woman" and "Spider-man: Homecoming" were some of the top grossing films in 2017 but didn't get Best Picture nods, something the Internet has been sounding off on lately.
Doesn't seem Sean thinks there's a correlation between good films and awards. In fact, he shoots down awards shows altogether.