Paris Jackson Fan Girls Out After Meeting Paul McCartney
Paris Jackson
I'll Say, Say, Say It ...
Paul McCartney Rocked My World!!!
Paris Jackson tried to play it off pretty cool while hanging with her father's old pal, Paul McCartney ... but don't be fooled, she totally lost it.
Paris hung with Paul Tuesday night in L.A. at his daughter Stella McCartney's Autumn/Winter clothing line bash. We're guessing part of the reason she freaked is Michael Jackson's history with Paul -- two top 10 hits, and the whole Beatles catalog deal.
Goldie Hawn was front row with Stella, while Kate Hudson shot video ... and it's easy to see why everybody geeked out -- Paul's still got it!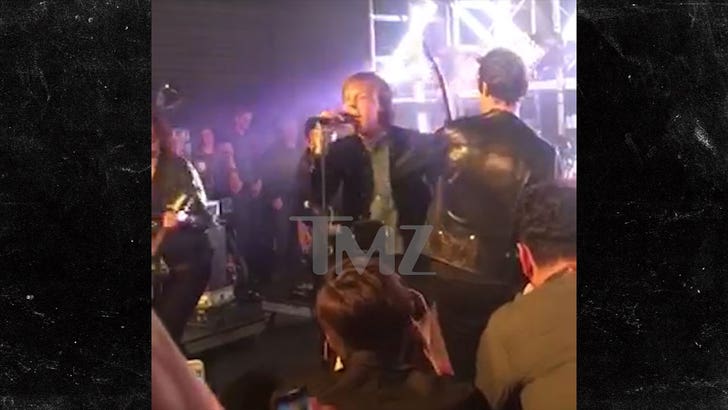 TMZ.com