Transgender Army Sgt. Patricia King Wants Unity at State of the Union Address
Transgender Sgt. Patricia King
I'll Give Trump a Chance to Make Good
At State of Union Address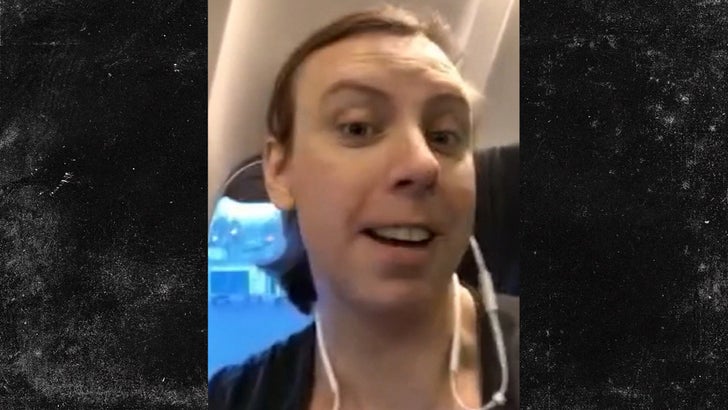 TMZ.com
Transgender Army Staff Sergeant Patricia King has a seat for the State of the Union Address, and says she's going with an open mind, despite President Trump's attempted transgender ban in the military.
Sgt. King's been serving for 20 years, and will be Rep. Joe Kennedy's guest. Although Joe's delivering the Democratic response to Trump ... she tells us she's not taking sides.
The sarge insists she'll give the Prez the benefit of the doubt heading into his first State of the Union. Why so forgiving?
King explained it's the same reason she puts on her uniform every day.