Jimmy Kimmel Tears Into Weinstein, Mike Pence in Oscars Opening Monologue
Jimmy Kimmel
Tears Into Weinstein, Pence
... In Oscars Monologue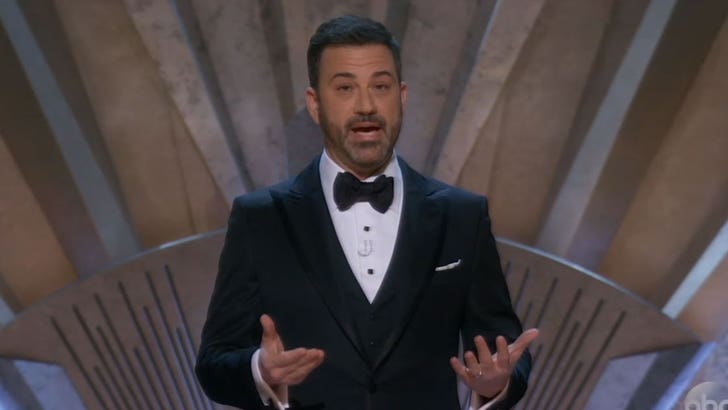 MARCH 2018
ABC
Kimmel -- who's hosting the Oscars again this year -- dove straight into the #TimesUp and #MeToo controversies to kick of the award show Sunday, taking aim at Weinstein and the VP in a blistering monologue.
He compared HW's expulsion from the Academy to another that was much less scandalous ... Carmine Caridi, who got kicked out for sharing screeners. He also joked that the cleanup in Hollywood now only left women vulnerable to harassment literally everywhere else.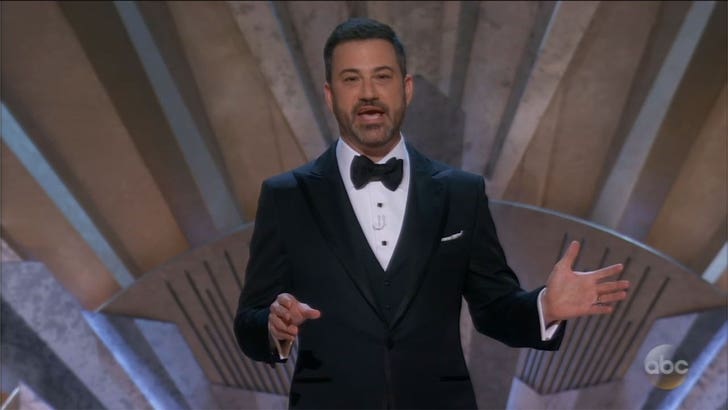 ABC
The comedian also went in on Pence -- joking that Timothee Chalamet's nominated film "Call Me By Your Name" didn't get made for money, but rather "to upset Mike Pence." The film's about a summer fling between a male teen and young man in Italy.
Pence is known to have embraced conversion therapy for gay people ... so the implication was the opposite of subtle.